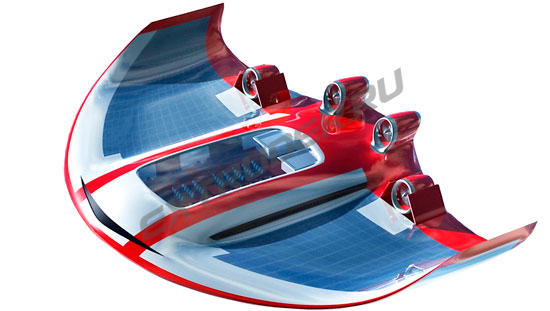 According to experts the number of consumed adhesives and sealants reflects the development status of the entire industry: the higher the production level the higher the need for sealants. This is confirmed by data on the use of adhesive materials in the most innovative countries in the world. The interest in adhesives in our country is also great in all kinds of areas.

In addition to all known advantages of adhesive bonds in some cases it can be only one possible bonding type of the parts. The use of mechanical bonding techniques (e.g. riveting, soldering, welding, bolting, etc.) often results in warpage, discoloration, corrosion or deterioration of material quality due to the occurrence of other negative factors or defects.

Adhesives are used in the manufacture of a wide range of goods - from everyday items such as hammers, knives, TV sets, mobile phones to complex high-tech industries: shipbuilding, aerospace, rocketry, military industrial complex, chemical apparatus engineering etc.

Our company looks towards to the future of science and technology. We can and will gladly realize your interesting project and thus bring our future closer!