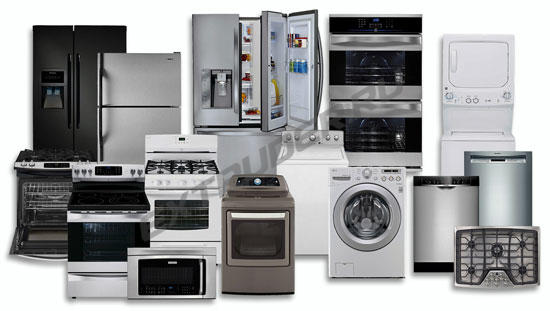 Difficult economic conditions on the global market, combined with growing consumer expectations of product quality, functionality and low prices, forced manufacturers to simplify the production and reduce costs. Optimizing assembly processes and minimizing materials using, new materials and especially combinations of these materials turned out to be viable ways to reduce production costs without any damage to product quality.

Traditional bonding methods have been replaced by gluing. The manual application of sealing tapes is increasingly being optimized thanks to the automatic application of adhesive and sealing materials. Adhesives and sealants have to be precisely processed and precision applied to ensure optimum gluing or sealing.

Ever-increasing demands for increased productivity and quality require reliable material processing machinery as well as proper quality control. We offer a wide range of products and systems for processing liquid and pasty media. From manual machines up to complete solutions with fully automated robots, including pre-processing and process control, excellent service and availability of spare parts.

Extruder.ru is the preferred supplier of equipment for the industrial processing of adhesives and sealants for many manufacturers of domestic appliances, as well as the reliable partner for many leading manufacturers of adhesives that help optimize processes and provide new solutions for the market in the interests of our customers.